WVMLS Office Phone Upgrade
Updated: Apr 15, 2020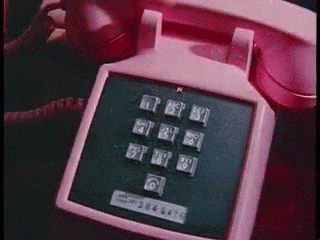 We know that for a busy broker, reaching one of our "human support team" must be fast, easy, & productive.
​
So we're undergoing a much-needed upgrade to our phone lines and equipment to better serve our Members. (Watch this space for news about new features!)
​
We sincerely apologize if you experience any delay or inconvenience in reaching us by phone or fax during this transition. We look forward to talking with you (seamlessly) ASAP!
Getting Started with RPR
Rosi Green from AmeriTitle will be teaching the basics of RPR.


NEW- Supra 101 Class
WVMLS will be offering a Supra training class. This class will cover the basics, tips, and tricks of the Supra eKEY and DisplayKEY. It also will cover the reporting and notification features of SupraWeb. Look here for any current classes!